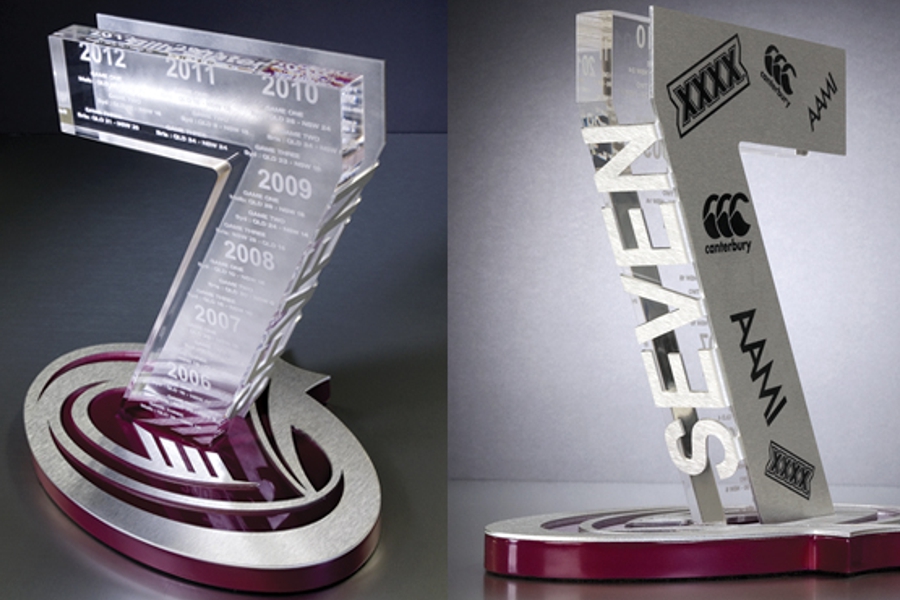 Corporate Awards and Trophies
Corporate Awards and trophies
Corporate awards and trophies can deliver the ultimate impact, are a great tool to incentivise productivity, and they also send a clear message of excellence for your staff and competitors. Build excitement and motivation while inspiring continued success, with your very own branded corporate awards, trophies or engraved plaques.
Completely customisable, we can incorporate your organisation's symbols, icons and colours to truly make the award a special keepsake that reflects the foundation of your company and communicates your goals.
We serve you with insight to create awards that ensure your message is heard and your staff feel acknowledged.