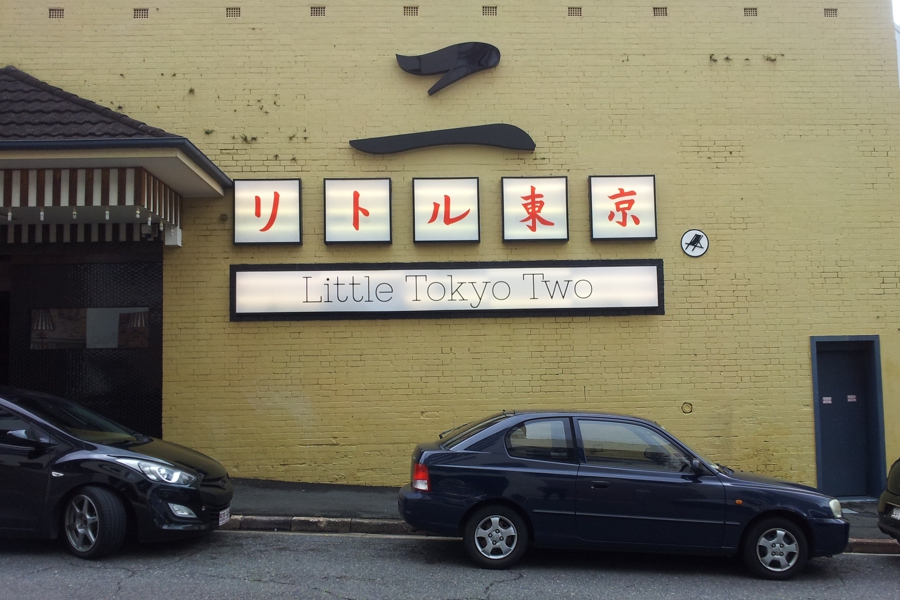 Building Signage
A great business with the right building signage can become a landmark, a purely visual point of reference that draws the eye and imprints it's creativity in a person's mind. The best building signs are part of the fabric of a city. When you invest in quality signage, your location becomes part of the community's mental map of their neighbourhood and lets potential customers know where you are, what you do and what you have to offer. Great building signage allows your business to stand out from the crowd and give people a reason to come in. From large scale formats to simple but striking window lettering, we have options for your business and budget.
Every business needs something to inform their customers about what they provide and where to buy it. Shop signs can be a deal breaker – a customer who is on the fence about whether or not you offer a particular product or service is easily convinced by an informative shop sign. Building signage plays a role in almost every aspect of business; it can create an attraction and leave a lasting impression on your prospects.
Commex have created captivating and engaging shop signs for many types of businesses such as:
3D Signs, Workplace Safety Signs, Wayfinding/Directional Signage, Directory Boards, Shop Front Signs, Illuminated Light Box Signs, Neon & LED Signs, Pylon & For Sale Signs, Welcome & Reception Signs, and many more!
We manufacture quality signs with top of the range technology and materials, and our priority is to match your specifications as closely as possible. If you are unsure about what strategy and design to opt for, we also provide design advice in order to help you better achieve your goals. Increase visibility outside your building and improve visitor and employee experience inside your building with the perfect signage for your business.
Building Signage – big section incorporating painting, installation, maintenance, lit signage